Simone Christoph
Your Online Business Manager and Bookkeeper
As the principal of SimOne Virtual Solutions, I started my business as a virtual assistant business specializing in bookkeeping in 2006. Doing most of the work myself but adding team members, as needed, to provide the best service I could. Soon, I learned that I really enjoyed working with team members, setting up systems, and most importantly keeping things MOVING and getting projects COMPLETED.
This put me on the path of "how can I work as a manager for other online business owners and reassure them that I am qualified to help them run and grow their business." Quickly, I found Tina Forsyth's Online Business Manager™ certification training. I went through the training and a rigorous certification week and received my Online Business Manager™ certification.

Of course, I am also a member of the Online Business Manager community which is crucial for all my ongoing training, resource sharing, and knowledge base. The online business world is full of excitement and changes. Technology never rests, everything moves at lightning speed, and it is important to keep up. This community is a vital source of information for best practices in the field of online business management.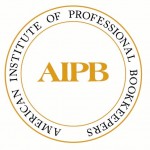 As an AIPB Certified Bookkeeper, XERO Certified Advisor, and QuickBooks ProAdvisor, I know that numbers matter. Accounting and metrics are always in the back of my mind when I work with any business owner. I want my clients to succeed and efficiency is key. Creating systems and processes, online tools, building and managing a successful team, launching projects/products are all expenses to the entrepreneur but create profit if they are managed correctly.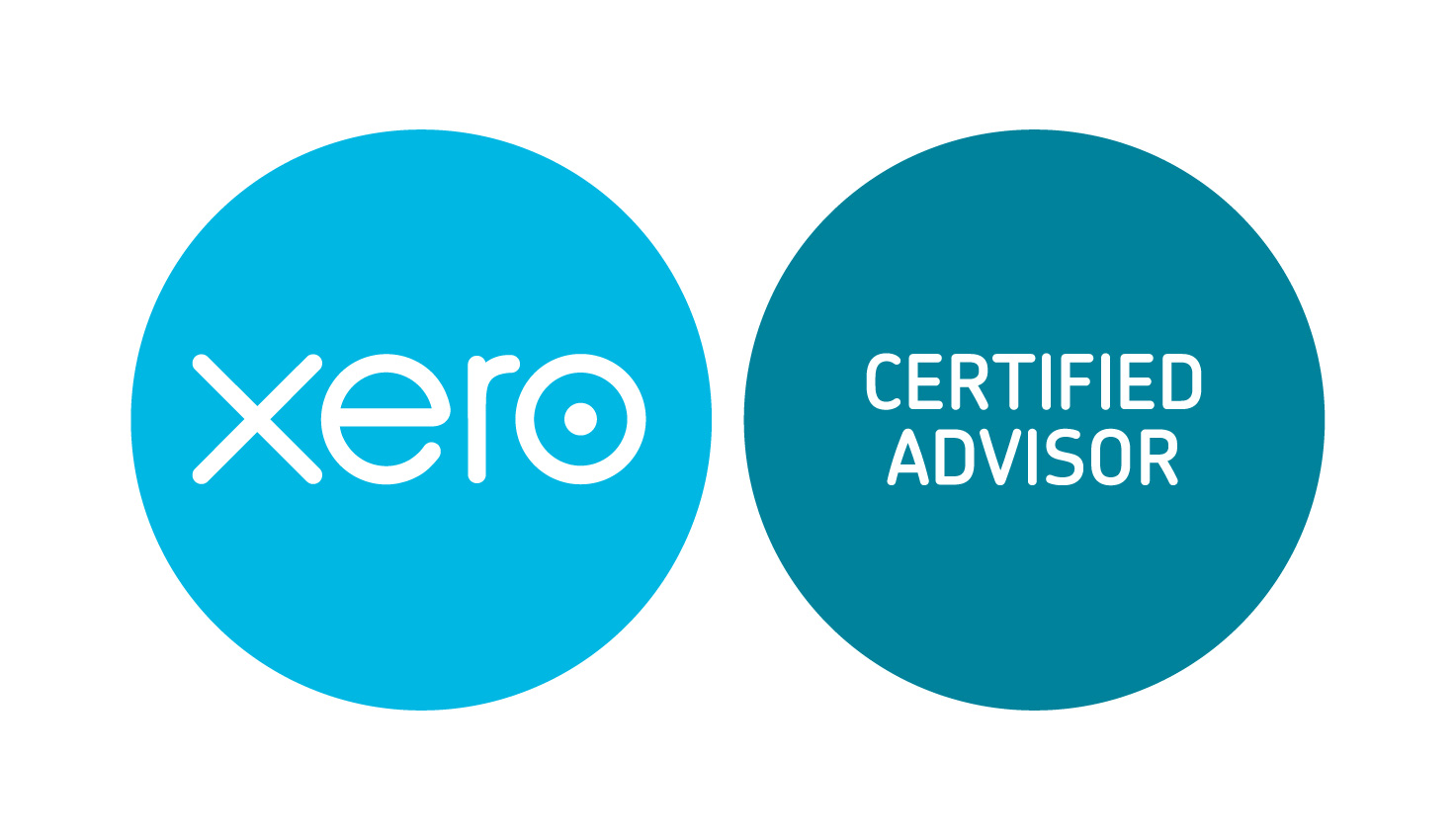 Even though this is a fast paced environment, I have created a nice balanced life for myself – through systems, procedures, limitations, and healthy living and I love to do the same for my clients.