SmartSuite is an amazing all-in-one app that enables you to create your very own personalized work management platform. It is so flexible that it allows you to have all your processes, information, and communication in one place. It's also a powerful tool for personal organization and has a great free plan. Click this link to learn more!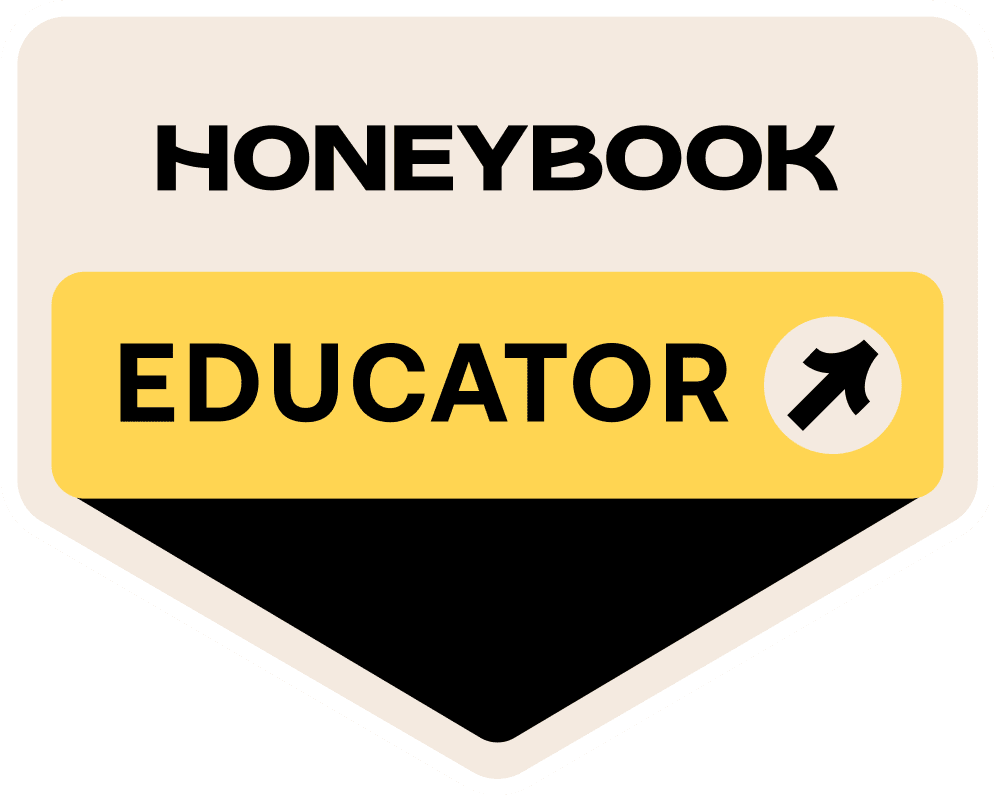 HoneyBook is another wonderful app that I use for my business.  It's the perfect clientflow platform for independent professionals. It provides all the tools to manage inquiries, legal contracts, scheduling, payments, and everything it takes to serve clients. Click this link to learn more!
If you are looking for an easy to learn and use project management system, then I highly recommend Teamwork. In all of my years of research and using different PM tools this is by far the easiest to employ quickly. My clients never had any problems using it and it is very reliable. Click this link to learn more!
Disclosure: The links on this page are affiliate links.  I have used or use all of the tools listed here, and I recommend them because they are truly helpful and not because of the small commissions I make if you decide to sign up and purchase something. There is no extra cost associated for you if you purchase through these links. Please do not purchase these apps unless you think they will be useful to you, or that they will help you achieve your goals. Thank you!